"Live: The View From Here" is artist Priscilla Smith's walk around the whole Atlanta BeltLine corridor, streaming live video and recording a day-long snapshot of the beautiful linear park. The walk begins about 5:30 a.m. on Saturday, Nov. 12, 2011 and is expected to take about 12 hours. A project of Art on the Atlanta BeltLine.
I'll be posting archived video on Art Relish's YouTube channel. Here's one.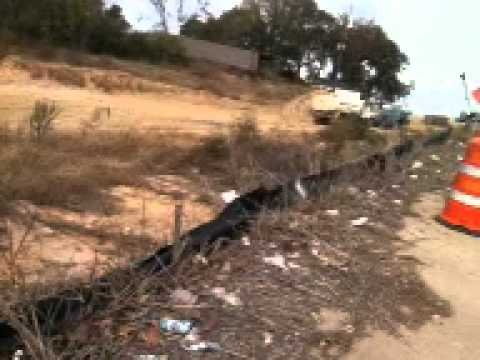 Here's a photo of the companions at Boulevard Crossing.
For more about the project, please see the Art Relish Live page.