Scott Ingram at Emily Amy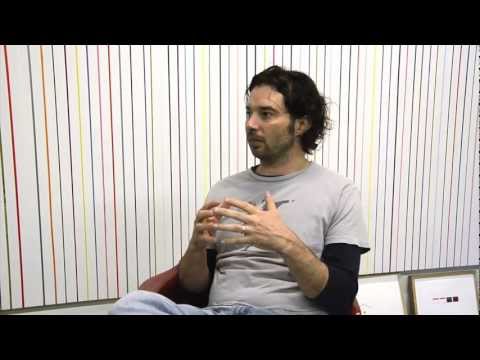 "Scott Ingram: Nail Polish Work" is at Emily Amy Gallery in Atlanta Dec. 9, 2011-Jan. 28, 2012. Scott and I talked about the work, its origins, and what he'd like viewers to take away from seeing it. An opening reception takes place at the gallery on Friday from 7-10 p.m.
Also available on: Vimeo – iTunes – Blip.tv
Tags: emily amy, nail polish, scott ingram
You can follow any responses to this entry through the RSS 2.0 feed. You can leave a response, or trackback from your own site.