Show and Tell at Eyedrum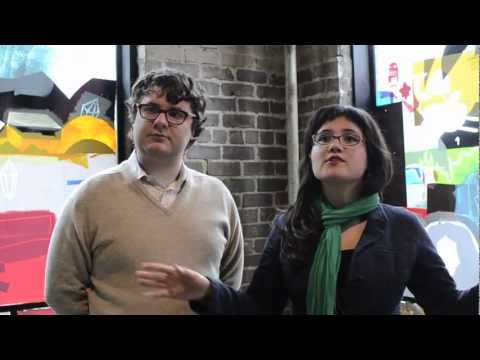 Eyedrum Art and Music Gallery held its annual "Show and Tell" on Jan. 22, where artists present proposals for exhibitions and performance events at the gallery to a panel of jurors. I spoke with Robby and Edi from Eyedrum about the event, and a few of the artists about their experience.
Also available on: Vimeo – iTunes – Blip.tv
Tags: eyedrum, show and tell
You can follow any responses to this entry through the RSS 2.0 feed. You can leave a response, or trackback from your own site.