Art Papers Auction 2012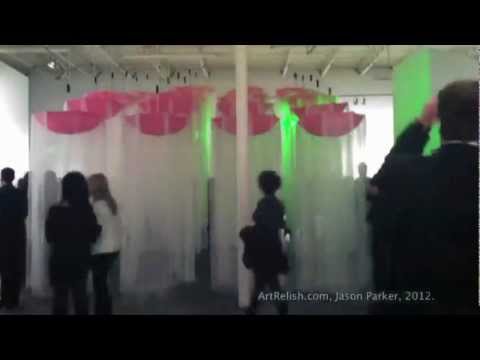 Here's something fun. Two hours at the 2012 Art Papers Auction at Mason Murer on Feb. 11, in 45 seconds.
I should've put this up on Monday, Creative Loafing and I apparently had the same idea. Great minds. And here I thought I was being clever. You win this round CL.
Also available on: Vimeo – iTunes – Blip.tv
Tags: art papers, auction, mason murer, time lapse
You can follow any responses to this entry through the RSS 2.0 feed. You can leave a response, or trackback from your own site.