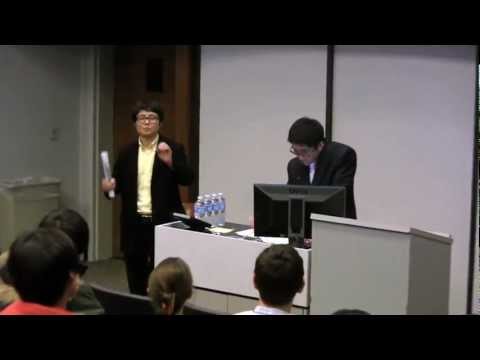 North Korean artist Song Byeok gives a lecture at Emory University in Atlanta, Georgia on Feb. 21, 2012. Translation by Emory student Se Hwan Youn.
The lecture was sponsored by the Emory Department of Russian and East Asian Languages and Cultures, the Center for Ethics, and the Department of Visual Arts.
A question and answer session followed Byeok's lecture, translated by Emory professor Sun-Chul Kim.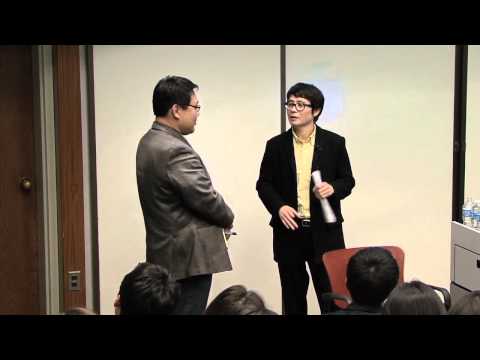 Many thanks to Sara Keith for helping out by running the second camera.