Cinque Hicks on Criticism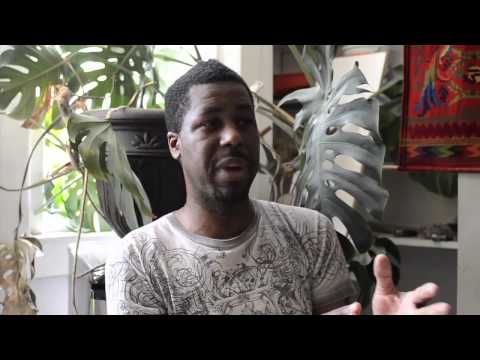 Author and Art Papers interim editor-in-chief Cinque Hicks gives some insight into the role of a critic and the purpose of criticism.
Also available on: Vimeo – iTunes – Blip.tv
Tags: cinque hicks, critic, Criticism
You can follow any responses to this entry through the RSS 2.0 feed. You can leave a response, or trackback from your own site.