The Walthall Artist Fellowship at WonderRoot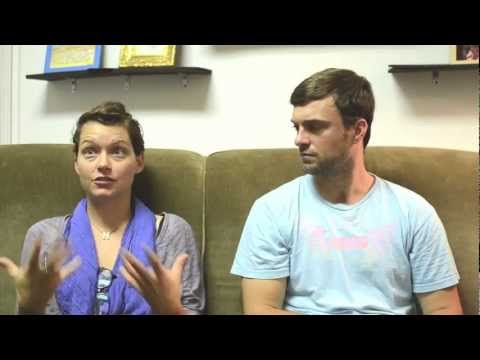 Chris Appleton and Maggie Ginestra of Atlanta's WonderRoot Community Arts Center talk about WonderRoot's inaugural Walthall Artist Fellowship.
The year-long Fellowship "seeks to forever impact the participating visual and performing artists by providing them with the necessary tools, resources, and community-base to significantly advance and define their careers as artists."
Also available on: Vimeo – iTunes – Blip.tv
Tags: appleton, fellowship, ginestra, walthall, wonderroot
You can follow any responses to this entry through the RSS 2.0 feed. You can leave a response, or trackback from your own site.