Ashley Anderson on "Shinobi Marilyn"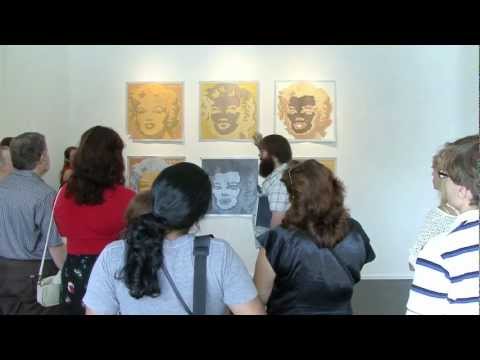 Selections from artist Ashley Anderson's August 18th artist talk about his exhibition "Shinobi Marilyn," at Emily Amy Gallery in Atlanta, July 28-Sept. 1, 2012.
Also available on: Vimeo – iTunes – Blip.tv
Tags: ashley anderson, emily amy, marilyn, shinobi
You can follow any responses to this entry through the RSS 2.0 feed. You can leave a response, or trackback from your own site.