Matthew Pillsbury at Jackson Fine Art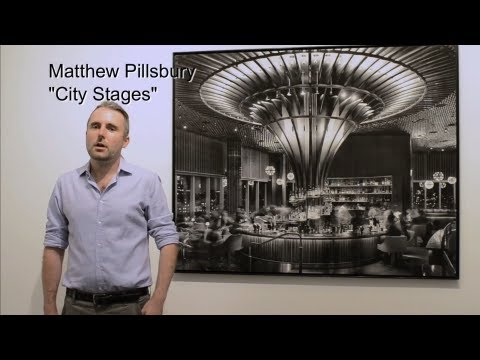 Photographer Matthew Pillsbury talks about the work he's showing in "City Stages," at Jackson Fine Art through Nov. 17.
Many thanks to Ryan Nabulsi, who conducted this interview.
Also available on: Vimeo – iTunes – Blip.tv
Tags: jackson fine art, matthew pillsbury
You can follow any responses to this entry through the RSS 2.0 feed. You can leave a response, or trackback from your own site.