Todd Selby at Jackson Fine Art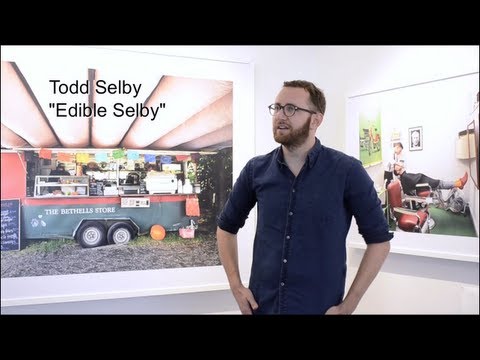 Ryan and I also got a couple of minutes to talk with Todd Selby before the opening reception for his exhibition "Edible Selby" at Jackson Fine Art. The show is up through Nov. 17.
Also available on: Vimeo – iTunes – Blip.tv
Tags: jackson fine art, todd selby
You can follow any responses to this entry through the RSS 2.0 feed. You can leave a response, or trackback from your own site.