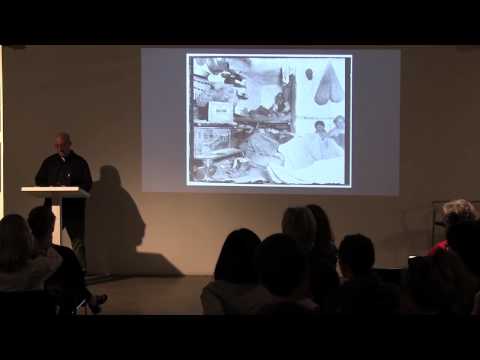 As part of Atlanta Celebrates Photography 2012, influential curator and writer Marvin Heiferman discusses his newest book, "Photography Changes Everything." In dialogue with ACAC Artistic Director Stuart Horodner, he offers an overview of the publication's focus – how photographs shape our understanding of ourselves and the world.
Presented in partnership with the Atlanta Contemporary Art Center.
Audience Q&A followed, that video is coming soon.