Marni Shindelman & Nate Larson, "Geolocation: Atlanta"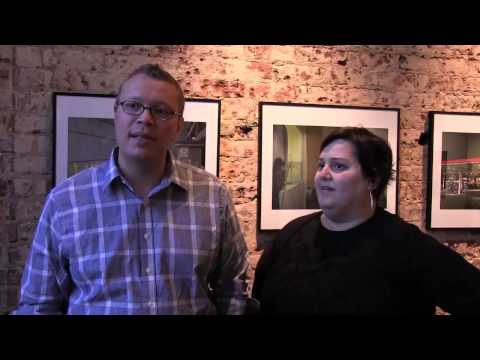 Marni Shindelman and Nate Larson talk about "Geolocation: Atlanta," the Atlanta Celebrates Photography Public Art project for 2012.
Also available on: Vimeo – iTunes – Blip.tv
Tags: acp, billboard, public art
You can follow any responses to this entry through the RSS 2.0 feed. You can leave a response, or trackback from your own site.