Contemporary Talks: Deborah Kass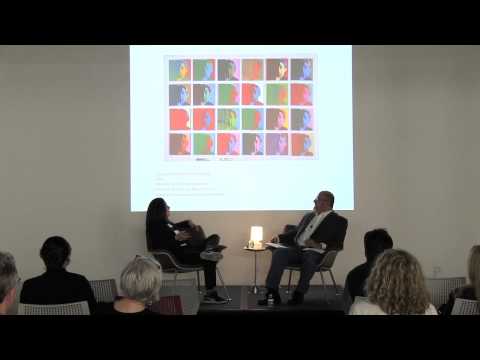 Recorded April 17, 2014 at the Atlanta Contemporary Art Center.
Contemporary Talks is sponsored by Possible Futures.
Also available on Vimeo.
Tags: acac, atlanta, contemporary, Contemporary Talks, lecture, painter
You can follow any responses to this entry through the RSS 2.0 feed. You can leave a response, or trackback from your own site.