New York based curator, writer, and artist Mark Beasley spoke about his work as part of the Contemporary Talks lecture series at the Atlanta Contemporary Art Center on Oct. 4.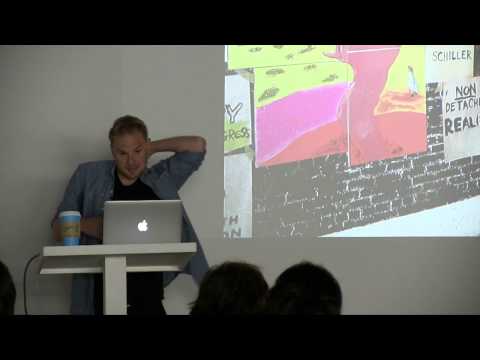 Contemporary Talks is a series that connects Atlanta audiences with some of the most consequential thinkers and doers in the world of art and culture. The speakers share thoughts about their past and present projects—what informs and motivates them, what challenges they face, and why it matters.
More information at thecontemporary.org.